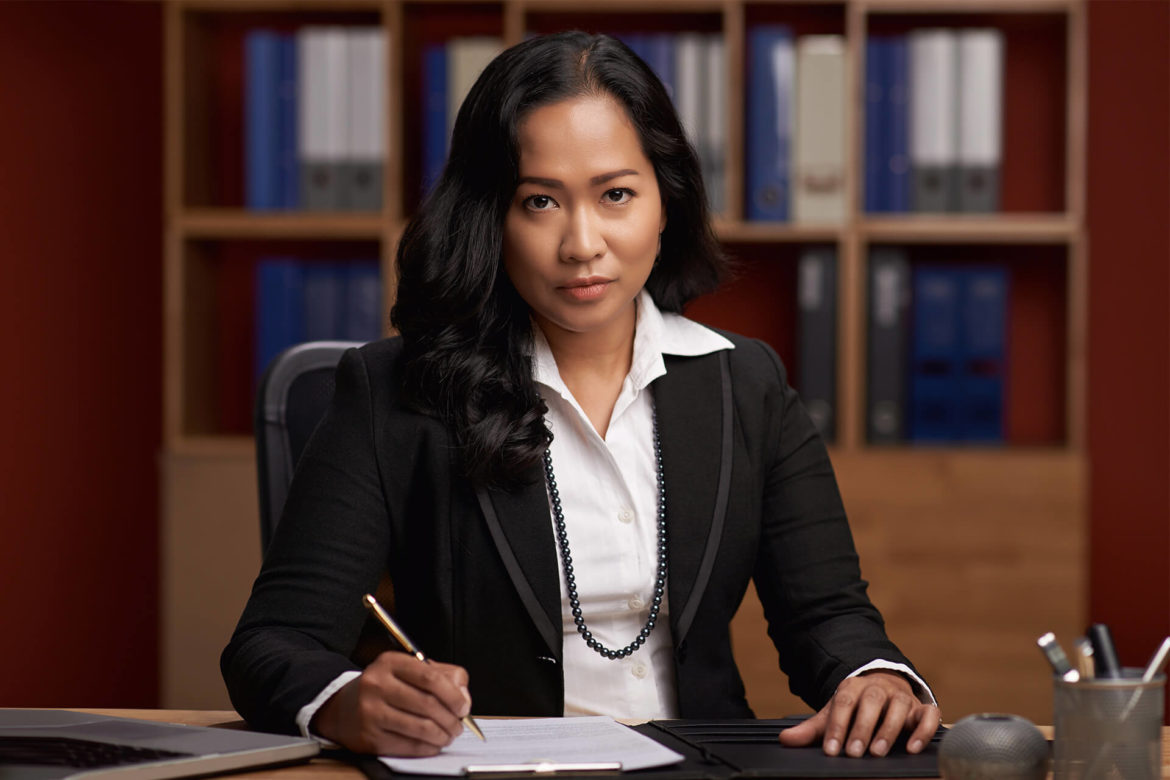 Maria Gonsales
Senior Attorney, NY, NY
BIOGRAPHY
Maria Gonsales is an associate in the international trade practice. Maria Gonsales advises U.S. and international clients in complying with a range of international trade laws and regulations.
Prior to joining Lawyer Dom Stress Faher & Fom LLP, Maria Gonsales worked as a legal intern at the U.S. Department of Homeland Security – Office of the General Counsel. She previously served as a policy analyst in the New York City Mayor's Office of Operations and was selected by the City of New York as a 2014-2015 Urban Fellow. He also served as an undergraduate intern with the American Civil Liberties Union – Immigrants' Rights Project.
EDUCATION
DEGREES
J.D., Harvard Law School, cum laude, 2000
B.A., Columbia University, cum laude, 2011
AREAS OF EXPERIENCE
Our firm represents a variety of business, financial, institutional, and individual clients in a wide range of matters.
Climate Changtcts
Real Estate & REITs
Energy
Climate Changtcts
Real Estate & REITs
Energy
Energy & EPC Matters
Climate Changtcts
Energy
Energy & EPC Matters
Transportation
Climate Changtcts
Energy
Energy & EPC Matters
100+
LAWYERS AND ADVISORS
50+
COUNTRIES WHERE WE WORK
40+
OFFICES AROUND THE WORLD
125k+
ANNUAL PRO BONO HOURS
OUR PEOPLE
Our lawyers offer clients a range of integrated global capabilities, including some of the world's most active M&A, real estate, financial services, litigation and corporate risk practices.
Free Case Evaluation
Contacting the firm is free. We understand that the disputes facing you, your family or your business can seem daunting.
With our recognized leadership in applying legal service and technology innovation, we deliver commercial advantage to clients.
LOS ANGELES
OFFICE 1760 Wilshire Blvd., Suite 1, LA, CA 90025
MAIL example@example.com
TEL +1 310 500 1234
SAN FRANCISCO
OFFICE 129 Green Street,
Suite 3, SF, CA 94111
MAIL example@example.com
TEL +1 310 500 1234
BARCELONA
OFFICE Av. Diagonal 161
08036 Barcelona
MAIL example@example.com
TEL +1 310 500 1234
BEIJING
OFFICE Chaoyang District,
Beijing, PRC 100027
MAIL example@example.com
TEL +1 310 500 1234